Sanya and the Yalong Bay #DiscoverChina
For the last days of our semester, we wanted a destination where we could chill and have a break, it's why we choosed Sanya and the Yalong Bay, which is a beach on an island in the south of China, in the China Sea. Few others older students went there and enjoyed a lot this destination. So we booked 4 days just after the final exams. We were impatient but also a bit stressed because, in June it's the rain season. And in fact, when we arrived by night, we were welcomed by a storm. We were impressed how much the weather was heavy and hot.
The next day, we were lucky to wake up with a beautiful sun and sky. We discover for the first time the landscape of the Yalong Bay, which is a bit mountainous, the beach was really nice and very natural.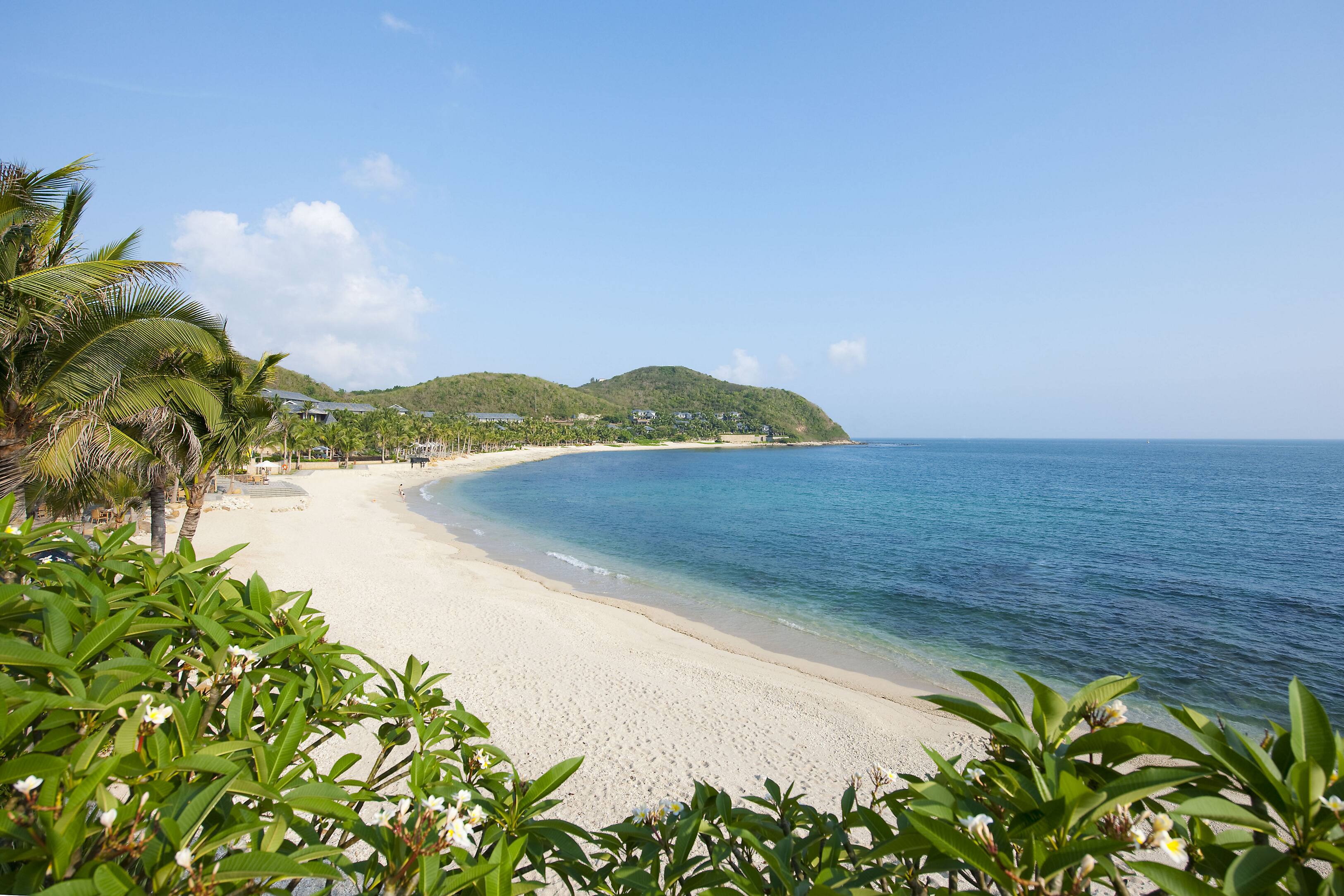 During our trip we went to the rainforest of Yalonda and did à a walk of 2 kilometers along the river and inside the tropical forest. It was incredible to see all this tropical trees. During this day we also did a very long zip line upper the mountain.